2021 Open Enrollment period to purchase individual health insurance

runs from

Nov 1 – Dec 15!
If you don't act by December 15, you can't get 2021 coverage unless you qualify for a Special Enrollment Period. Plans sold during Open Enrollment start January 1, 2021.
Are you ready? No Worries, We're Ready!
Individual and Family Open Enrollment
**Do you need help paying for your premium? Ask us if you qualify for a subsidy.


If you go to healthcare.gov and start an application be sure and enter the broker you are working with: We are a FREE service to you, and working with us is in your best interest.    We will be an advocate for you and working with us doesn't increase your premium.
What it does is allow us do what we do BEST: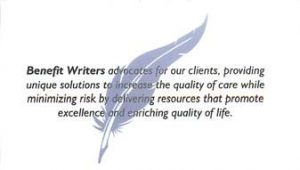 Benefit Writers is known for our value, but our Customers LOVE us for our Customer Service!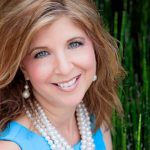 Diane Eller NPN 4572716
Call 214 771-3011 x 402
FM#benefitwriters
Are you an Employer?
 Ask about the Holiday Special
If you have under 50 Employees and haven't offered coverage before, and want to offer group benefits, but wonder how you can afford it or get the employees to participate, no worries!
PPO's
If you have as few as 1 to 2 employees it's okay, as long as you have one 1099 or one W2.
Small Group with only 1 or 2 persons or Husband/Wife Group?
How do I get a proposal to see if I can afford it?
Contact us and Click below to submit a questionnaire
2021 Open Enrollment Rockwall Texas Is Crucial... Don't Procrastinate... Call Us Now: (214) 771-3011
STOP OVERPAYING FOR INSURANCE! GET YOUR FREE TEXAS INSURANCE QUOTE TODAY!