blue cross and family heritage
understanding the difference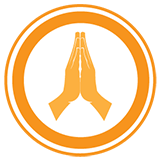 We will take as much time as needed to fully evaluate your needs and to help you fully understand your risks. More Info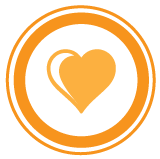 We will take as much time as needed to fully evaluate your needs and to help you fully understand your risks. More Info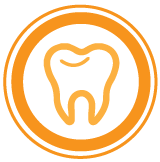 We will take as much time as needed to fully evaluate your needs and to help you fully understand your risks. More Info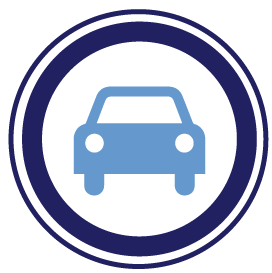 We will take as much time as needed to fully evaluate your needs and to help you fully understand your risks. More Info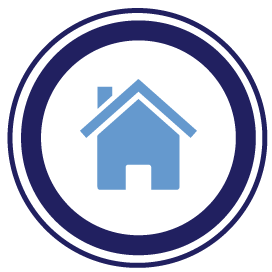 We will take as much time as needed to fully evaluate your needs and to help you fully understand your risks. More Info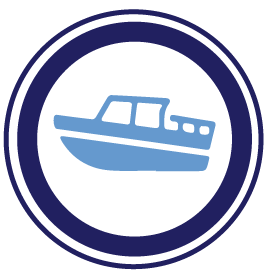 We will take as much time as needed to fully evaluate your needs and to help you fully understand your risks. More Info
We will take as much time as needed to fully evaluate your needs and to help you fully understand your risks. More Info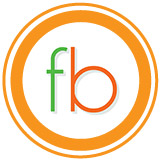 We will take as much time as needed to fully evaluate your needs and to help you fully understand your risks. More Info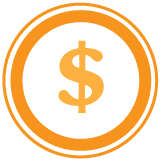 We will take as much time as needed to fully evaluate your needs and to help you fully understand your risks. More Info
BENEFIT WRITERS advocates for our clients, providing unique solutions to increase the quality of care while minimizing risk by delivering resources that promote excellence and enriching quality of life.
Benefit Writers was established in 2001.
Our Agents are committed to assisting you with your insurance needs, whether they are group or individual. We can assist you with permanent or temporary coverage. We have a Medicare specialist on staff.
Benefit Writers specializes in Advanced Consumer Driven Health Plans for our Small and Medium size Employers', we can design a unique plan design to custom a right fit your needs and budget. We will provide the employee education. Our goal is to make the purchase of your policy a pleasant one.
We hope to exceed your expectations of our customer service!
Diane E. Eller, CBA, SGS President
This agent is confirmed by TDI: Small Employer Health Benefit Plans Specialty Certification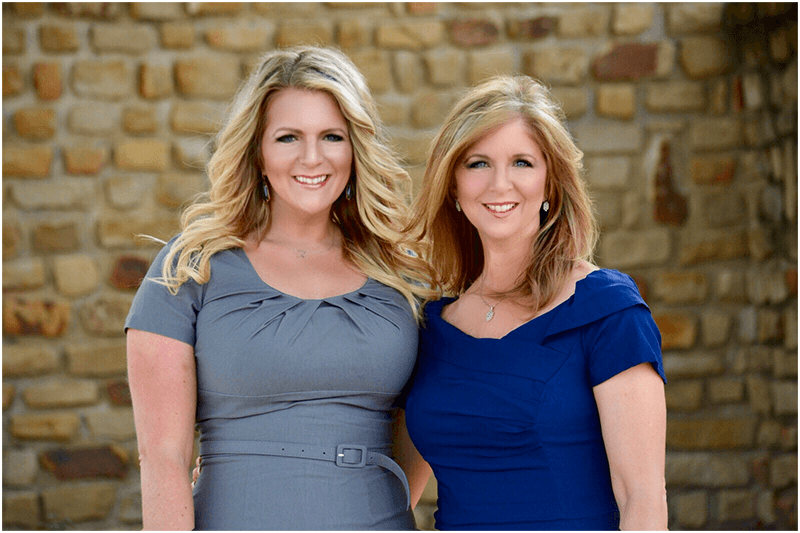 STOP OVERPAYING FOR INSURANCE... CALL NOW FOR IMMEDIATE QUOTE.
OUR

CARRIERS
Some Of Our Awesome Carriers!
---
So that we can offer you the best insurance options at the best prices, we maintain relationships with a number of reputable carriers. As an independent insurance agency, we leverage these carriers to provide you with the right policy to cover your specific risks and meet your unique needs.
Check out our fantastic carriers and ask us how we can use them to serve you!
STOP OVERPAYING FOR INSURANCE! GET YOUR FREE TEXAS INSURANCE QUOTE TODAY!
Copyright © 2018 Benefit Writers | Privacy Policy | Terms of Use | Quoting Disclosures
Designed by BizBoost.